About Us
Secret Escapes operates in 21 countries worldwide. We are the UK's biggest members-only website that runs best-in-market sales of four-and five-star hotels and holidays, offering our members luxury travel deals at low prices.
Before starting Secret Escapes, we wondered why booking a holiday always felt like hard work – the price comparisons, the awful early morning flights just to get the best price, the huge range of possible hotels, both good and bad. Travel is, and should be, exciting – and booking a holiday should be a stress-free experience. That's what we set out to achieve, and it is the philosophy that drives us on. We want to inspire people to escape, and we do so with amazing images, sharp, accessible writing, exciting destinations and unbeatable prices.
We already have millions of members worldwide, a social-media following the size of a small country and you can now find us everywhere from Spain to the US, from Sweden to Italy, Poland and Norway, from Germany to Switzerland, and elsewhere too. Founded in 2011, we're (over 1000 of us globally) doing big things fast and it's all very exciting.
Our Tech and Editorial blogs give you an insight into some of the key areas that make us what we are. Have a read about our CSR commitments to see what good souls we are too… even if we do say so ourselves.
Company Awards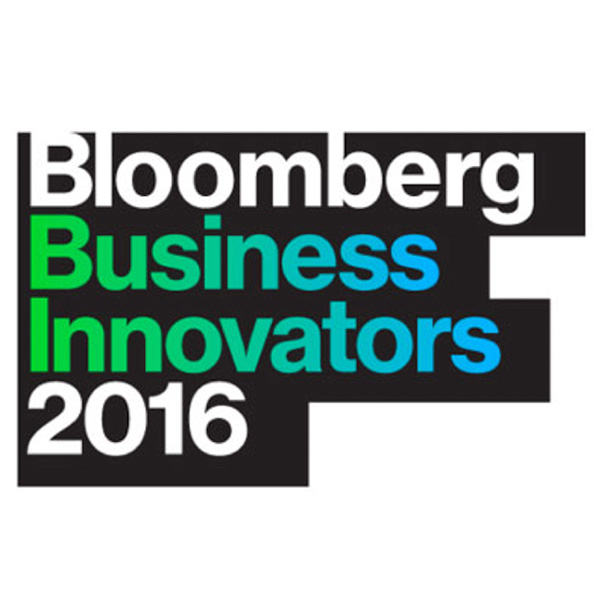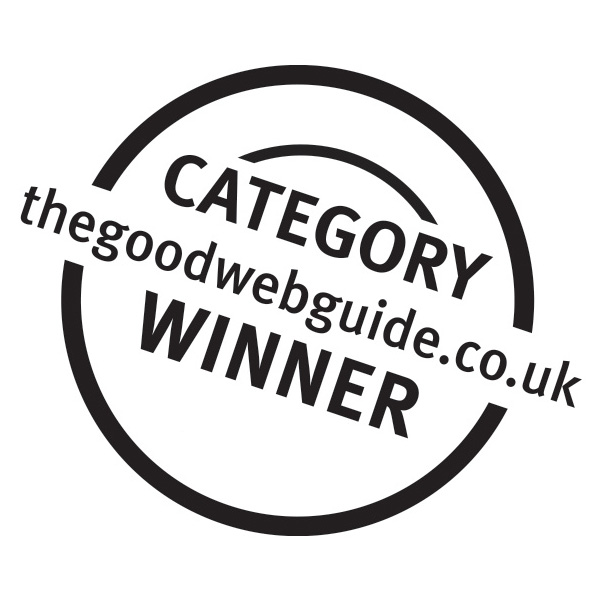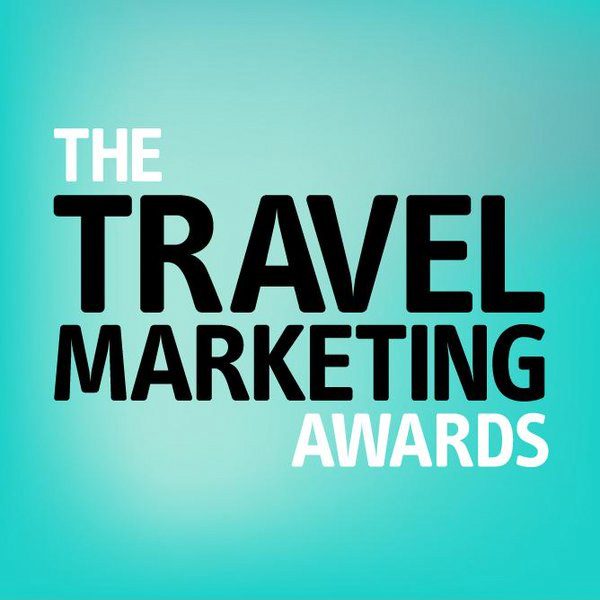 A History of Secret Escapes
Corporate Social Responsibility
Doing 'our bit' is a very important part of working at Secret Escapes. It can range from taking part in a bake sale or growing a moustache for Movember.  We are always willing to try different fundraising ideas – some of our favourites in the past have been Christmas Jumper Day and making sure our local charity shops are stocked up. We work in an eco office, saving our planet one recycled Coke can at a time, as well as recycling anything else we can. Many of our office suppliers are eco-friendly and our well-loved plants ensure a clean atmosphere.
Our Tech Blog
Error: Feed has an error or is not valid.
Our Editorial Blog
No items, feed is empty.