We're inspiring the world to escape
We currently have
0

roles live in View Them
About Us
Secret Escapes operates in 21 countries worldwide. We are the UK's biggest members-only website that runs best-in-market sales of four-and five-star hotels and holidays, offering our members luxury travel deals at low prices.
Before starting Secret Escapes, we wondered why booking a holiday always felt like hard work – the price comparisons, the awful early morning flights just to get the best price, the huge range of possible hotels, both good and bad. Travel is, and should be, exciting – and booking a holiday should be a stress-free experience. That's what we set out to achieve, and it is the philosophy that drives us on. We want to inspire people to escape, and we do so with amazing images, sharp, accessible writing, exciting destinations and unbeatable prices.
We already have millions of members worldwide, a social-media following the size of a small country and you can now find us everywhere from Spain to the US, from Sweden to Italy, Poland and Norway, from Germany to Switzerland, and elsewhere too. Founded in 2011, we're doing big things fast and it's all very exciting.
Our Tech and Editorial blogs give you an insight into some of the key areas that make us what we are. Have a read about our CSR commitments to see what good souls we are too… even if we do say so ourselves.
Working for Secret Escapes in the Netherlands
The Dutch and Belgium website of Secret Escapes launched in 2015. Our office is located in the beautiful city of Amsterdam. The office and the location are great. There are lots of lovely restaurants in the close vicinity of the office or you can just grab something to go!  We are a team of 40 in the Amsterdam office with continuously ambitious growth plans. We all like to catch up with other team members, share best practices and enjoy after work drinks and food.
"I am huge travel fanatic myself, it's so cool to be involved with setting up amazing travel deals on a daily basis. Working at Secret Escapes means working in a great vibe with a positive and ambitious team. At Secret Escapes your input is seen as valuable and you can actually make a difference. "
Floris Hendriks, Head of Hotels BeNeLux
"At Secret Escapes we are creating every day the most amazing trips for our travellers, for me the best way to spend a working day! Doing this with passionate, positive and can-do team members in a cool office environment makes me happily go to work every day : we inspire to escape!"
Suzanne Faber, Head of Catalogue Sales and Operations
Secret Escapes on Instagram
This error message is only visible to WordPress admins
Error: API requests are being delayed for this account. New posts will not be retrieved.
There may be an issue with the Instagram access token that you are using. Your server might also be unable to connect to Instagram at this time.
Error: No posts found.
Make sure this account has posts available on instagram.com.
Secret Escapes Values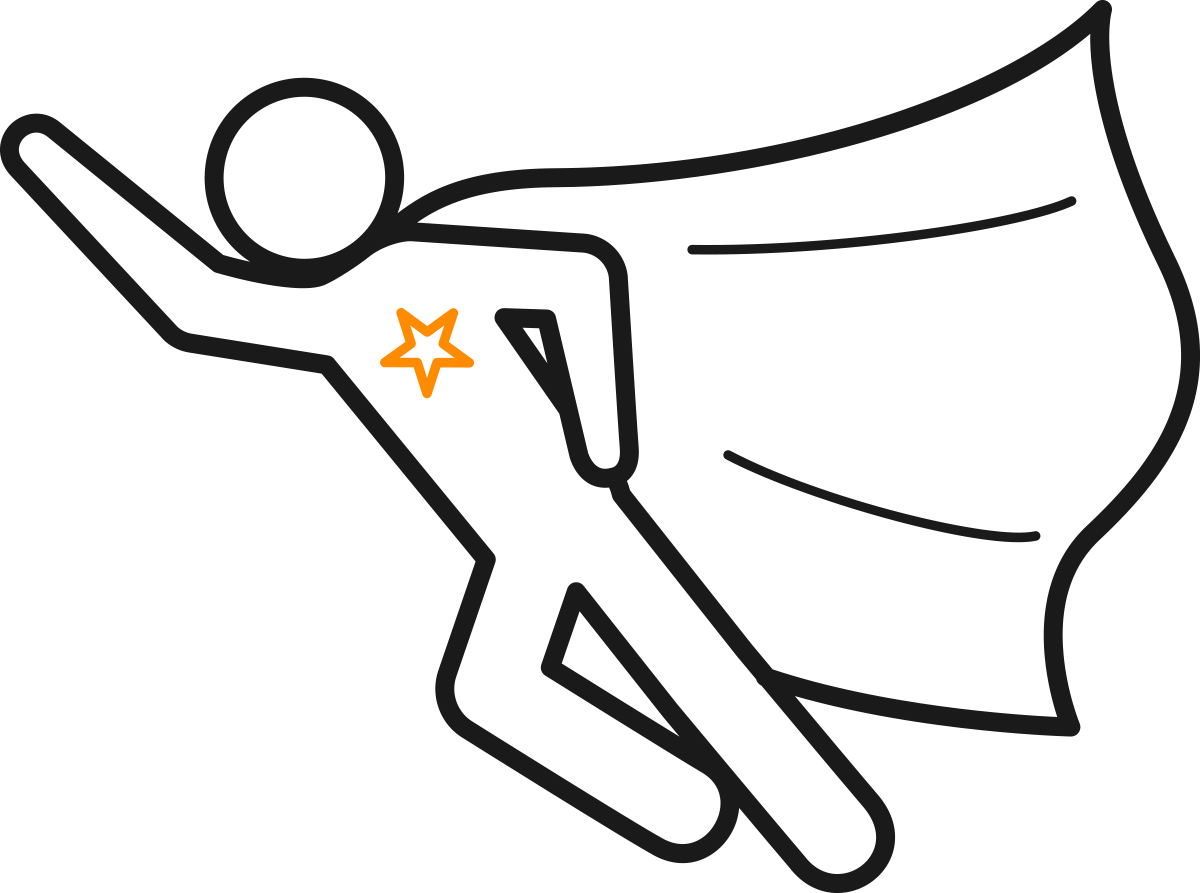 We Make Stuff Happen
We are the people who get the job done. We ensure that what matters most happens first and fast. Together, we step up to own problems, not just successes.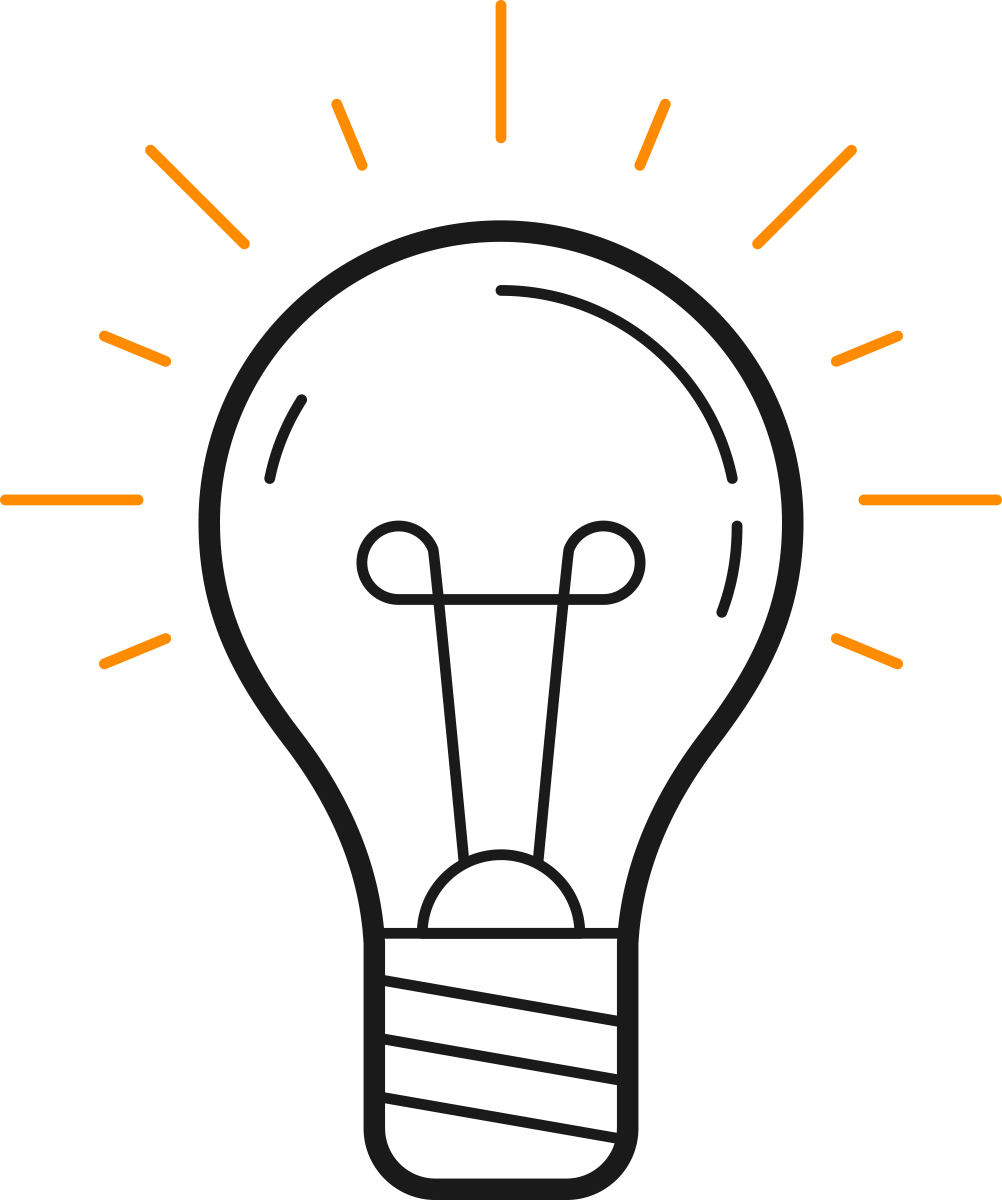 We're Open-minded
We hire talented people and learn from their experience. We listen to alternate points of view (even when they feel uncomfortable). We might not always agree with a decision, but we can always be relied upon to get it done.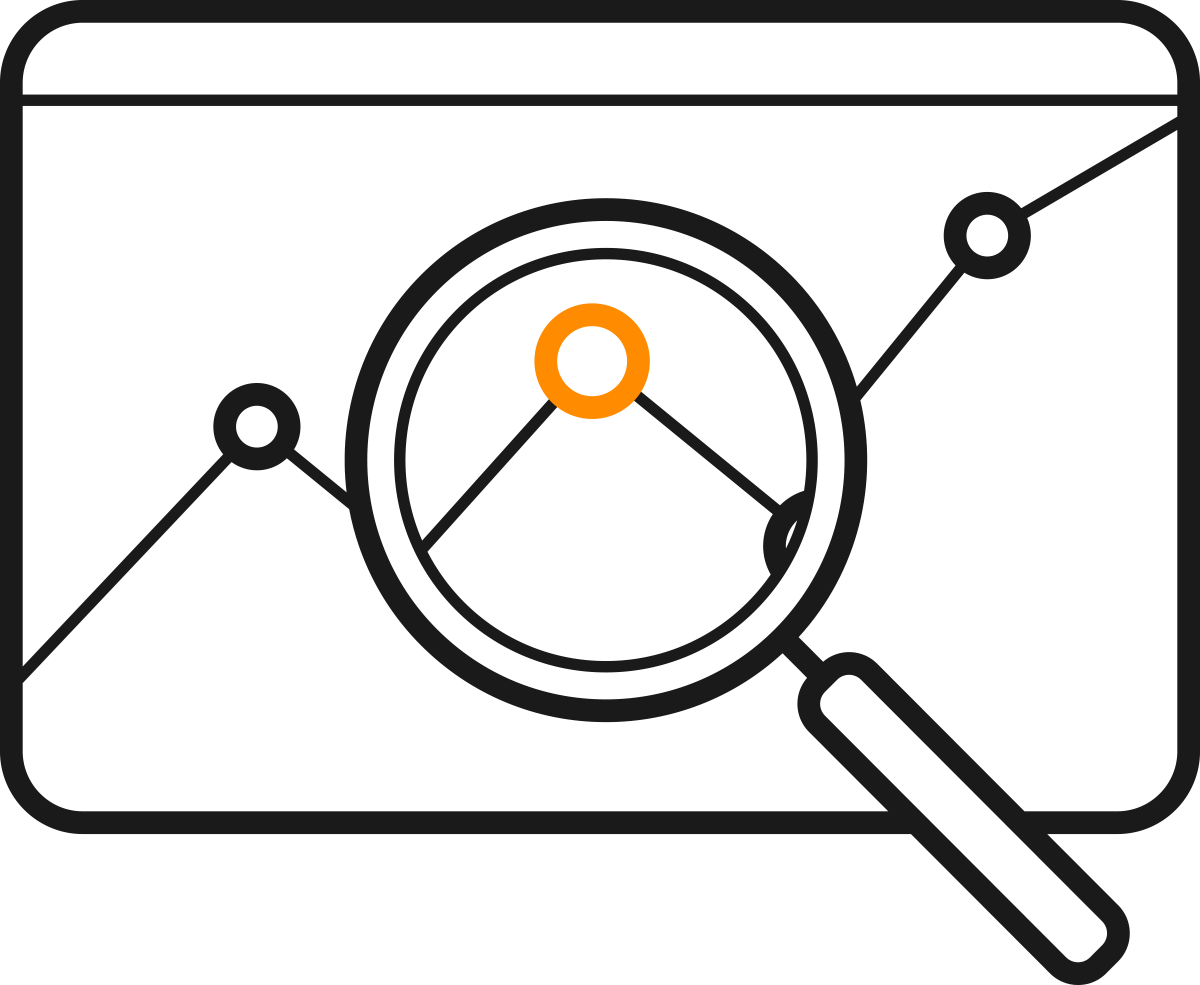 We Love Data
Extracting human insight from our data helps us make good decisions. We rigorously evidence our opinions, rather than just asserting them. We know what to measure and why BEFORE we start.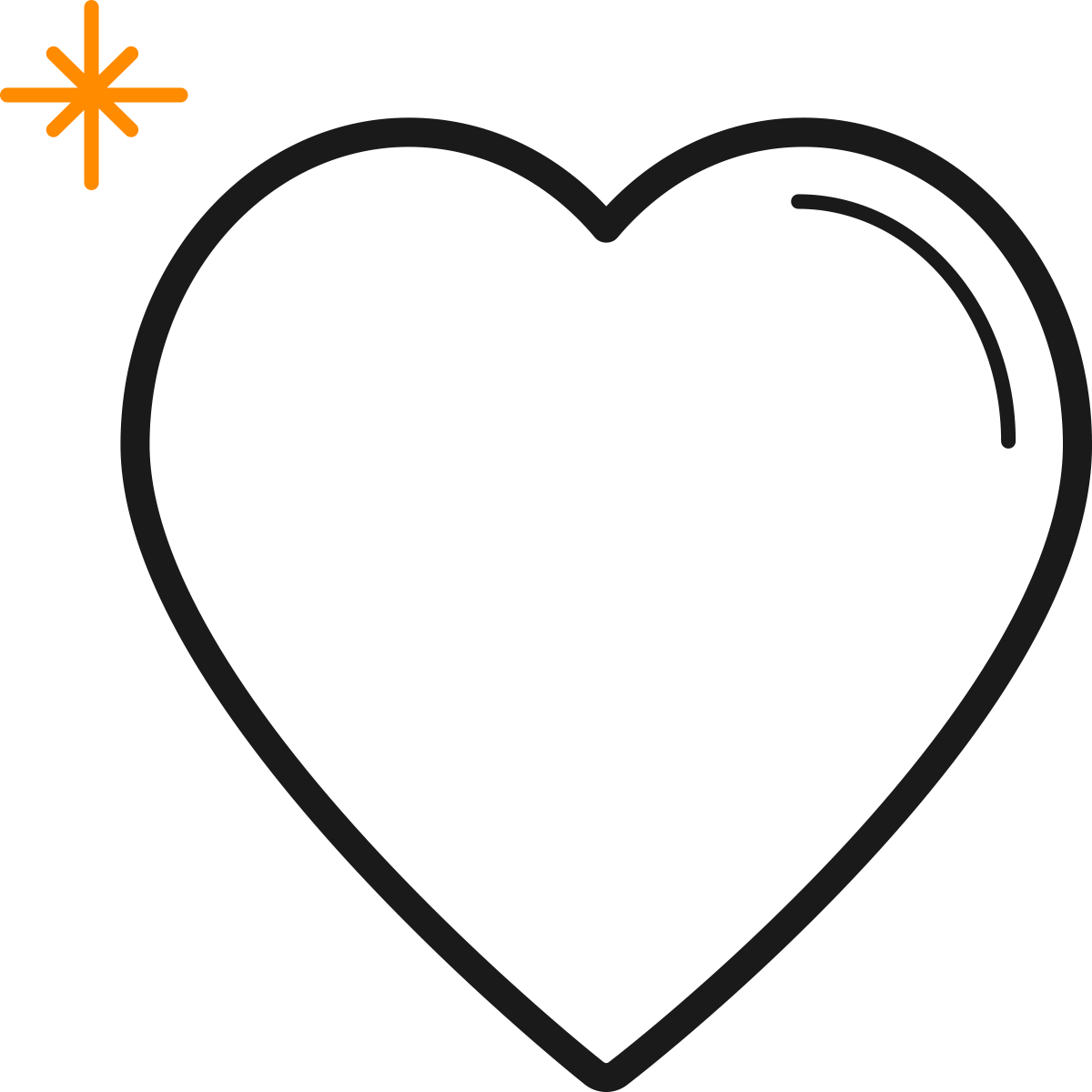 We Are Good People
Ability is a given, but integrity and effort are just as crucial. We take work seriously (ourselves, not so much…) and respect our diverse identities, talents and capabilities. We behave thoughtfully and look out for each other.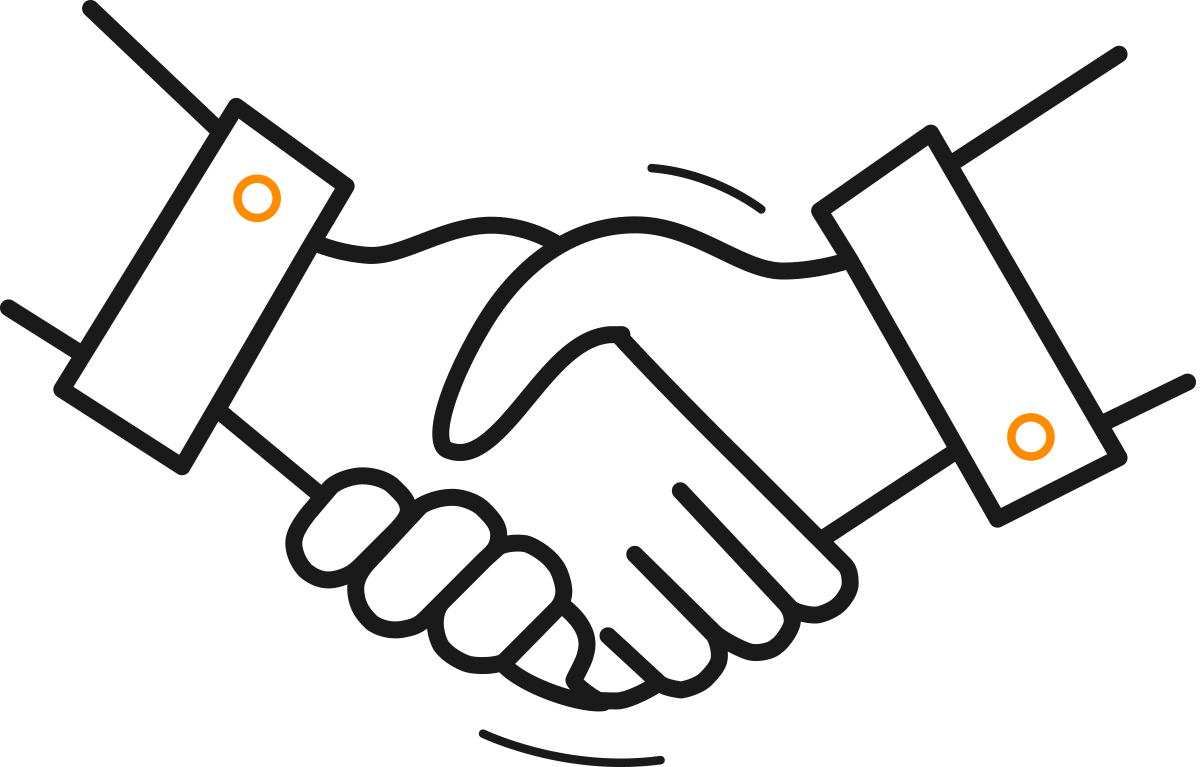 We Are Committed
We love a challenge, we get stuck in and we want to make an impact. Our organisation respects this effort and ensures everyone is supported - at work and in life well beyond the office.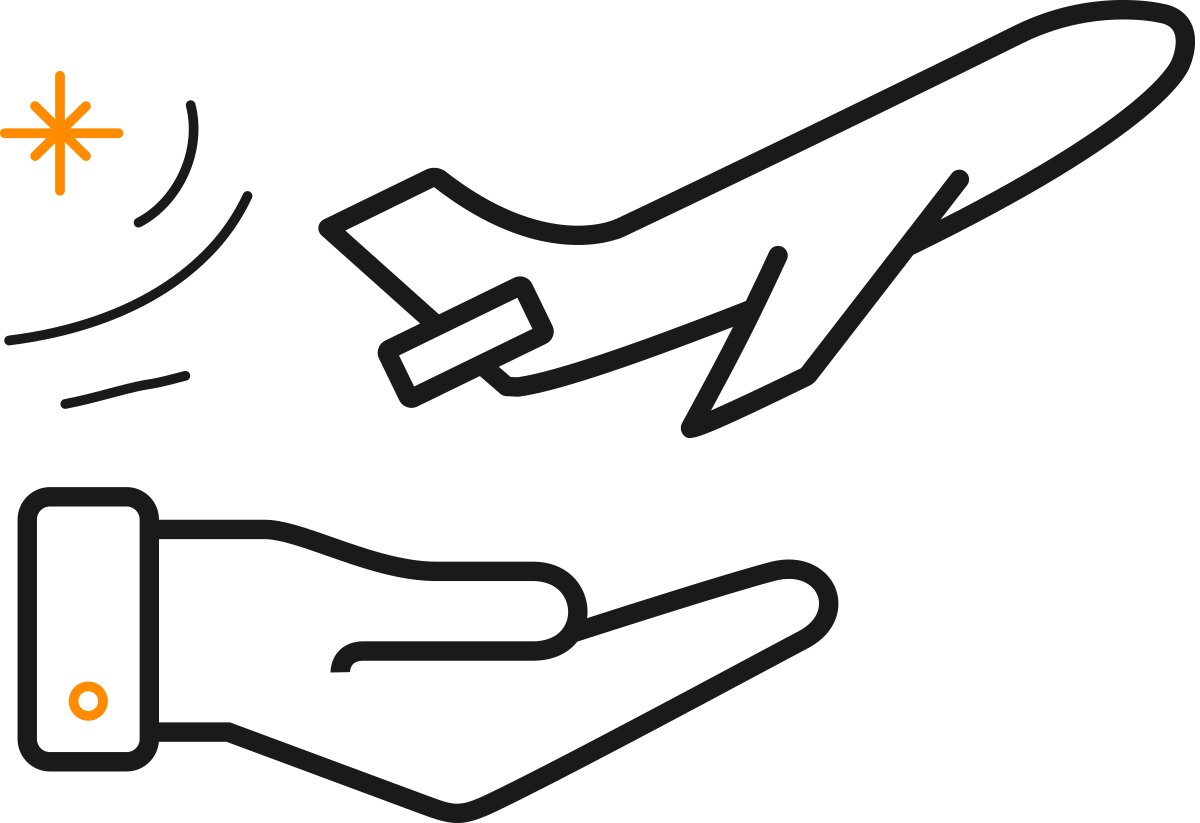 We Take Care Of Every Trip
Our millions of members trust us with their most treasured possession: precious time with family and friends. Whatever our roles, wherever we are, we share a common goal: to enable every member to experience inspiring escapes.